Products
We specialize in developing digital solutions tailored for the Ayurveda industry.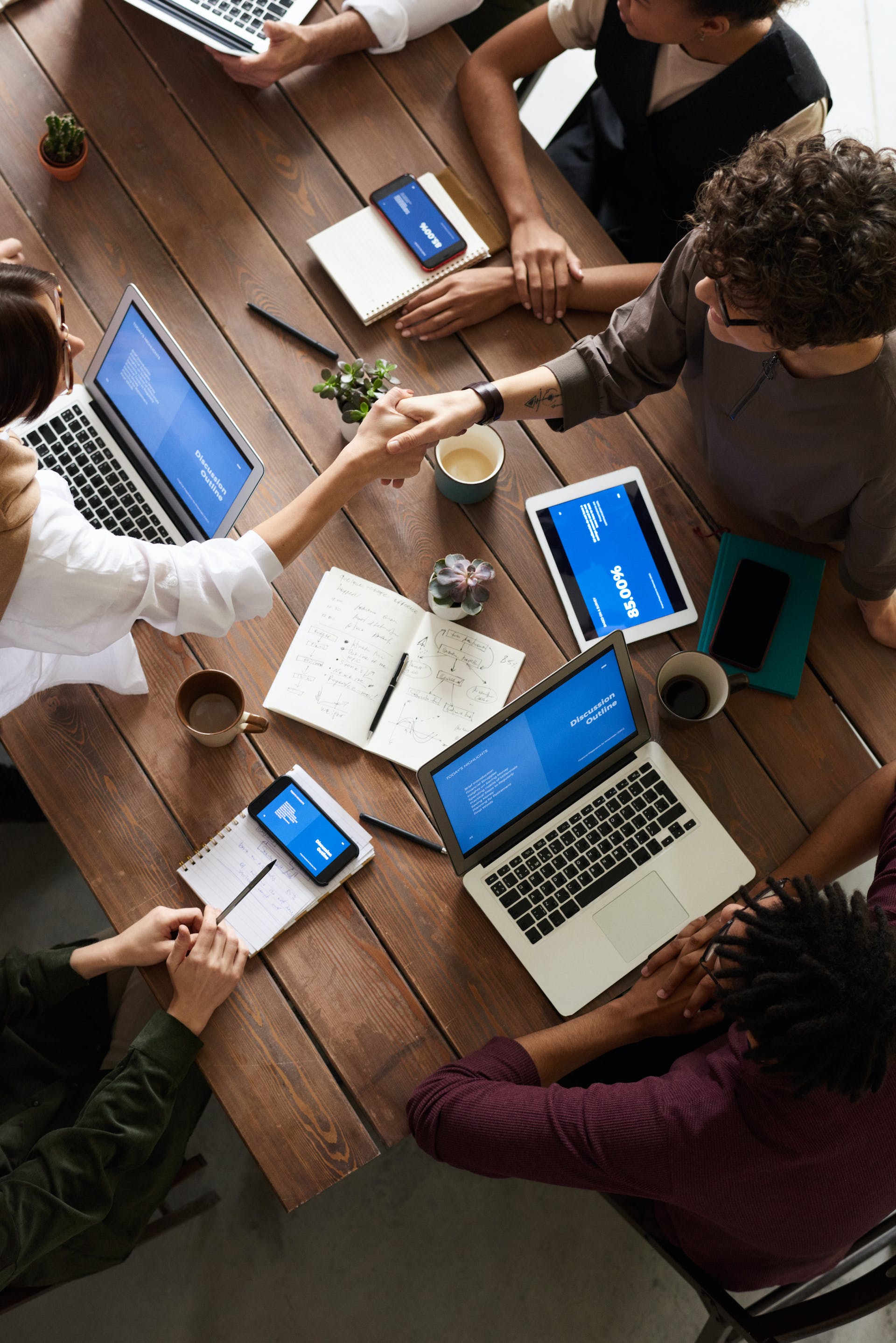 About Ayur Sattva Technovation
Ayur Sattva Technovation (AST) is a pioneering company dedicated to innovative and distinctive solutions for the Ayush Industry. Founded by Dr. Amit Patel, an Ayurvedic Doctor with a deep commitment to promoting Ayurveda globally, our journey began with a simple yet powerful idea. Dr. Amit recognized the challenges of managing patient data and daily clinic operations as his patient base expanded. In 2015, he joined forces with I.T. engineers and investors to establish AST, aiming to enhance the Ayush Industry as a whole.
AST is on a mission to create software products and applications that simplify the lives of Ayurvedic physicians and improve the management of Ayurvedic Hospitals, Naturopathy Centers, and Resorts. We also offer specialized solutions for anorectal doctors and continually expand our product portfolio.
Our core philosophy is to empower physicians and their staff by streamlining daily tasks and optimizing business processes. In addition to our exceptional off-the-shelf products, AST excels in crafting tailored software solutions for unique requirements.
Why Choose AST:
7+ Years of Ayush Software Expertise
Highly Customized Products
Cutting-Edge Cloud-Based Solutions
Innovation and Support for many years
Government / Trust Hospital
Naturopathy Resort
Ayurvedic Clinic / Hospital